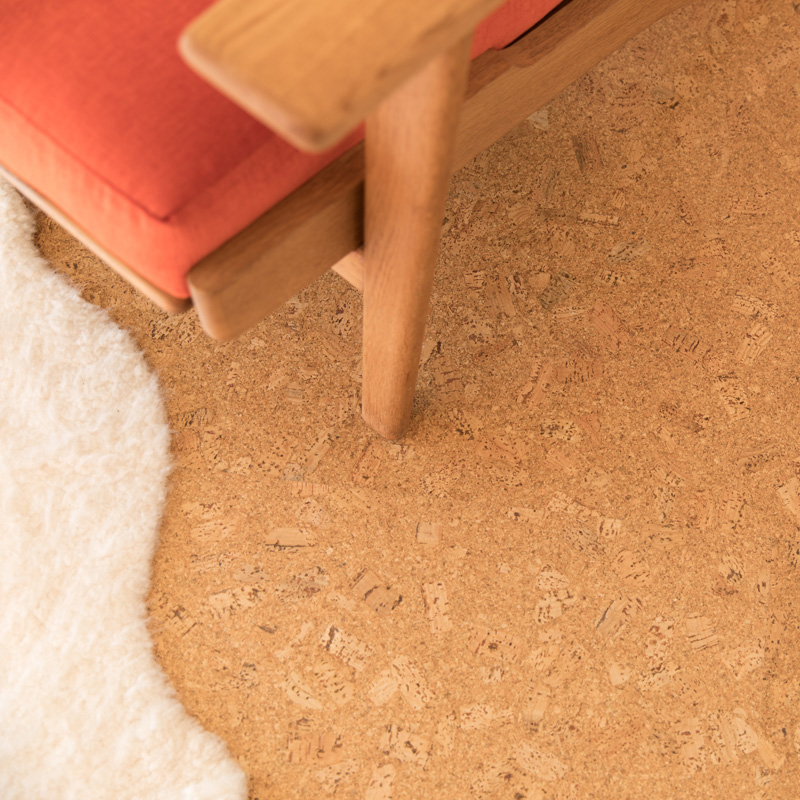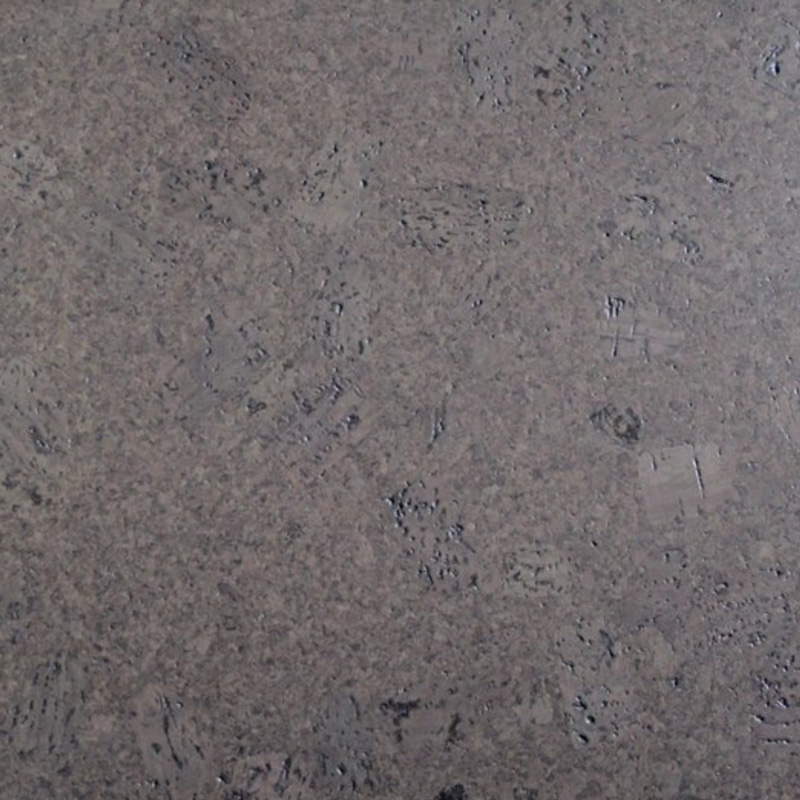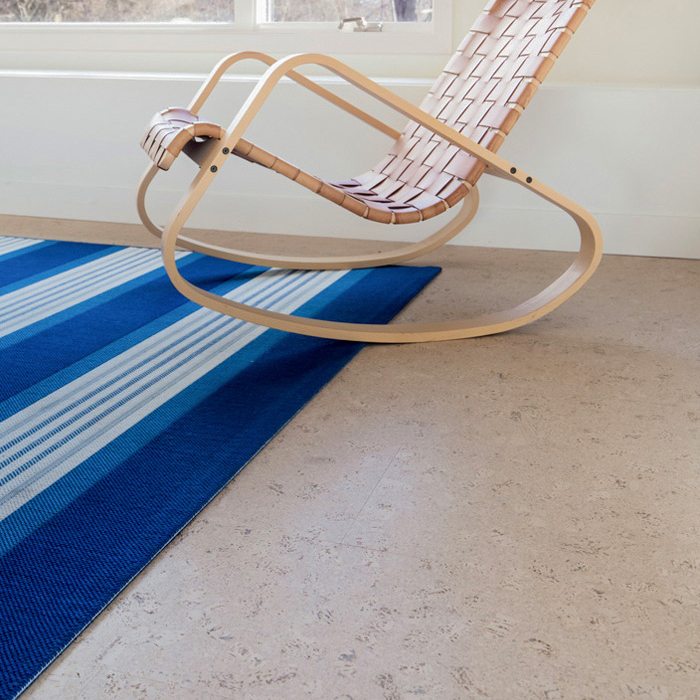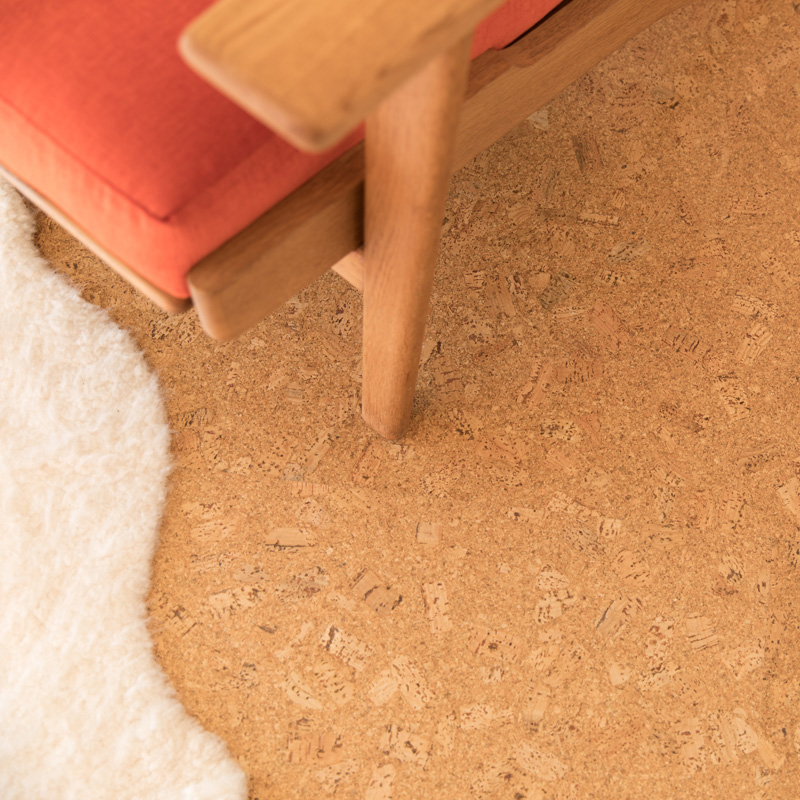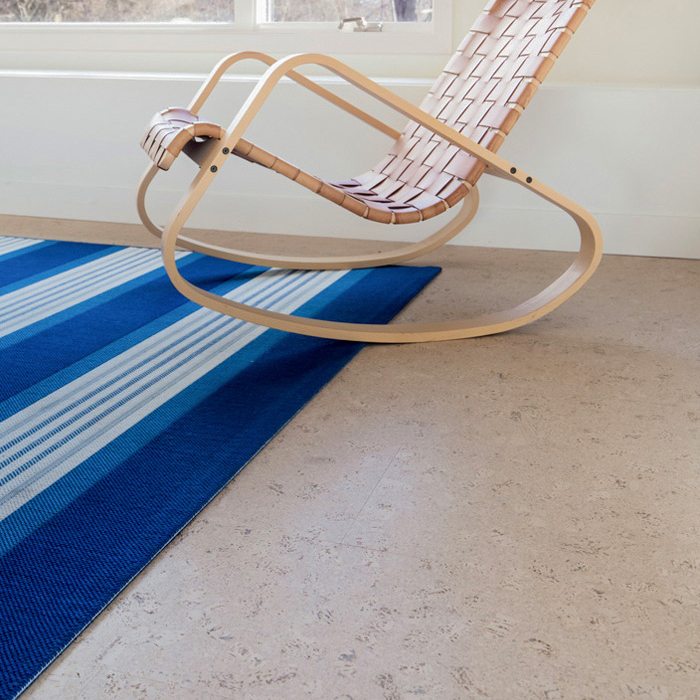 CORK (Quercus Suber)
Cork has long been prized as an environmentally-friendly and utilitarian flooring option. Flooring tiles made from cork provide excellent thermal and acoustic insulation, absorb impact, deter water and moisture, and are hypoallergenic. Longleaf retails a full collection of finished and unfinished WE Cork flooring products in a wide range of colors and patterns, and in tile and floating floor styles, as well as cork wall paneling and cork underlayment.


CORK FLOORING - GENERAL INFORMATION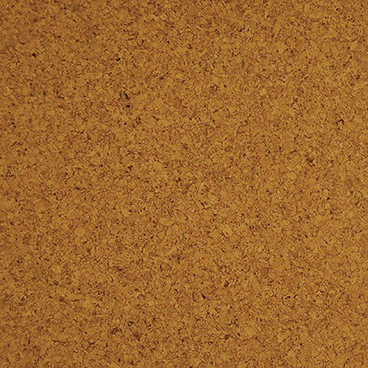 Light Shade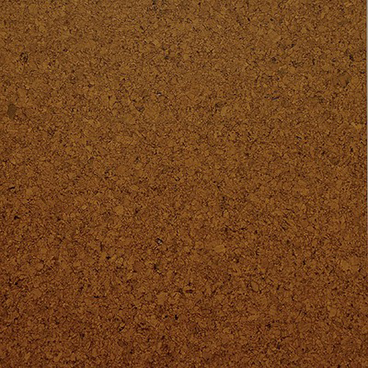 Medium Shade
Samples & Shipping
Our cork provider, WE Cork, is a local company, located in Stratham, NH. They have been working with cork for five generations. Orders are typically available for pick up or delivery in a few days. Please call or e-mail us if you are interested in receiving samples or other additional information.
Warranty
20 year residential, five year light commercial.
Cork Wall Paneling
For information about WE Cork's wall paneling, please
click here
.